Rapper Curren$y Drives a Beautiful Pro Touring Style El Camino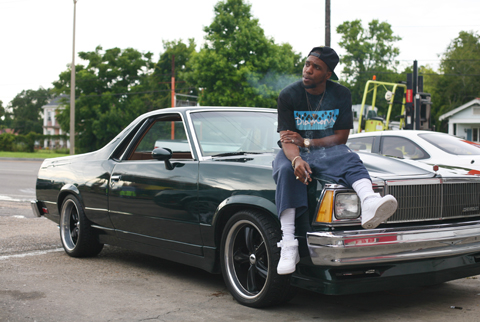 You might not have heard of the rapper Curren$y, but you've probably heard him at one point in your life. Curren$y has been signed to No Limit Records, Cash money Records, was featured on the Malibu's Most Wanted soundtrack and has appeared on a Lil Wayne song, so he's very accomplished in the music world.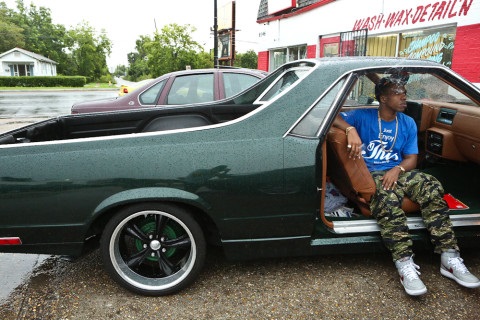 He's also very accomplished in the car world, driving a pro-touring style El Camino. Most musicians have never heard of a pro-touring car, the style of classic muscle cars that are built to handle and perform like modern sports cars, usually with lowered suspensions (heresy in the rap world!) and wheels under 20-inches in diameter (also heresy). Curren$y's 1974 El Camino has been customized with a beautiful dark green paint job, a lowered suspension and classic five spoke wheels.
Source: Celebritycarz.com