Jaguar and Buick are Most Dependable, Says J.D. Power
J.D. Power and Associates released the results of its 2009 Vehicle Dependability Study Thursday and Buick tied Jaguar as the most dependable brands. Rounding out the top five were Lexus, Toyota and Mercury.
Buick improves from a sixth-place ranking in 2008, while Jaguar improves from 10th place.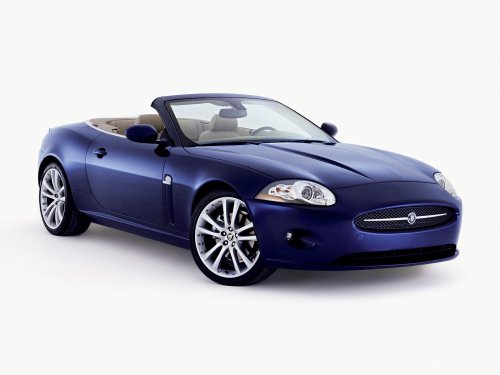 Jaguar vehicles are the most dependable, according to J.D. Power and Associates.
The study measures problems experienced by owners of 2006 model year vehicles. The data below shows the rank of brands and the number of problems per 100 vehicles each brand experienced. It also shows J.D. Power and Associates' pick for the top model in each segment.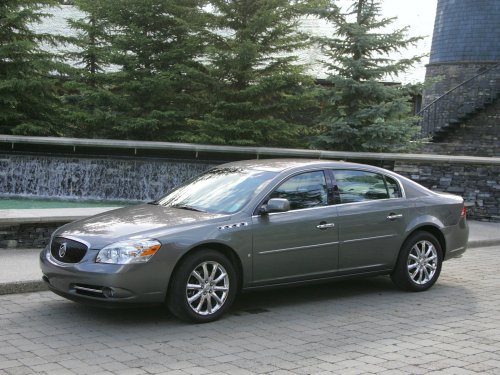 Buick tied with Jaguar to take the honor as the most dependable brand.
2009 Nameplate Ranking
Problems per 100 Vehicles
Buick 122
Jaguar 122
Lexus 126
Toyota 129
Mercury 134
Infiniti 142
Acura 146
Lincoln 147
Cadillac 148
Honda 148
Porsche 150
Audi 159
Ford 159
Hyundai 161
Subaru 162
Chrysler 165
BMW 166
Industry Average 170
GMC 174
Mercedes-Benz 184
Chevrolet 185
Mitsubishi 185
Volvo 186
Nissan 199
Dodge 202
MINI 205
Saturn 211
Kia 218
Jeep 220
Pontiac 220
HUMMER 221
Scion 222
SAAB 226
Mazda 227
Isuzu 234
Land Rover 238
Volkswagen 260
Suzuki 263
Top Model per Segment
Sub-Compact Car
Highest Ranked: Scion xA
Compact Car
Highest Ranked: Toyota Prius
Compact Sporty Car
Highest Ranked: Mazda MX-5 Miata
Midsize Sporty Car
Highest Ranked: Toyota Solara
Midsize Car
Highest Ranked: Buick LaCrosse
Large Car
Highest Ranked: Mercury Grand Marquis
Compact Premium Sporty Car
Highest Ranked: Nissan 350Z
Entry Premium Vehicle
Highest Ranked: Lincoln Zephyr
Midsize Premium Car
Highest Ranked: Acura RL (tie)
Large Premium Car
Highest Ranked: Lexus LS 430
Premium Sporty Car
Highest Ranked: Lexus SC 430
Compact MAV
Highest Ranked: Honda Element
Midsize MAV
Highest Ranked: Toyota Highlander
Large MAV
Highest Ranked: Toyota Sequoia
Large Pickup
Highest Ranked: Toyota Tundra
Midsize Pickup
Highest Ranked: Ford Ranger
Van
Highest Ranked: Dodge Caravan
Midsize Premium MAV
Highest Ranked: Lexus GX 470
Large Premium MAV
Highest Ranked: Lincoln Mark LT