March Auto Sales Show Signs of Life Coming Back to Industry
Competitive cash incentives, 0% auto loans and low lease rates seem to be thawing out auto sales so far in March. With all the snow melting and bad weather subsiding, potential buyers are heading back to dealer showrooms, and March sales are showing positive results.
March new-vehicle retail sales are expected to increase by 25 percent compared to the same period last year, according to J.D. Power and Associates. March auto sales are predicted to be 883,300 units, based on data from the first 11 selling days of the month.
The seasonally adjusted annualized rate (SAAR) will be 9.9 million units for March. This also reflects a retail SAAR increase of nearly two million units, compared with February 2010. When compared with March 2009, retail sales are projected to increase by 2.3 million units.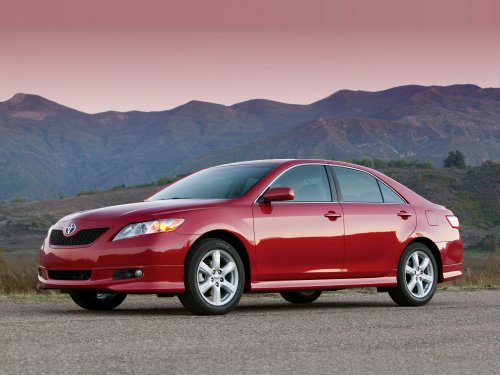 Toyota, like other automakers, is offering heavy incentives this month, bringing buyers back to dealer showrooms.
"New-vehicle retail sales increased robustly during the first half of March, and are expected to remain strong throughout the remainder of the month–setting the industry recovery back on track," said Jeff Schuster, executive director of global forecasting at J.D. Power and Associates, in a statement.
Edmunds.com is predicting a more positive SAAR of 13.2 million units for March.
"The industry has been recharged by incentives offers from Toyota and other automakers," said Edmunds.com Senior Analyst Jessica Caldwell, in a statement. "There is a lot of money in the marketplace right now, and people are responding."
Phil LeBeau of CNBC attributes the positive March predictions to pent-up demand, a slowly improving economy and the most generous incentives since the government Cash for Clunkers program.
J.D. Power and Associates' 2010 forecast remains at 11.7 million units for total sales and 9.6 million units for retail sales.
"Due to improving economic conditions, downside risk appears to be subsiding," said Schuster. "However, the market remains very dynamic, and it will be critical for sales momentum to be sustained as the market heads into the spring selling season."