Cadillac, Jaguar, Lexus, Lincoln Recognized by J.D. Power For Customer Service
J.D. Power and Associates recognized Cadillac, Jaguar, Lexus and Lincoln, as well as Mercedes-Benz, as 2011 Customer Service Champions. These automotive brands were five of only 40 companies across several industries to earn the distinction in 2011.
"Cadillac and its dealers have made a concerted effort to provide luxury buyers with a heightened level of customer service both during and after the sale," said Kurt McNeil, vice president of Cadillac sales and service. "We're honored to be recognized by J.D. Power and be included among this elite group of companies for customer service."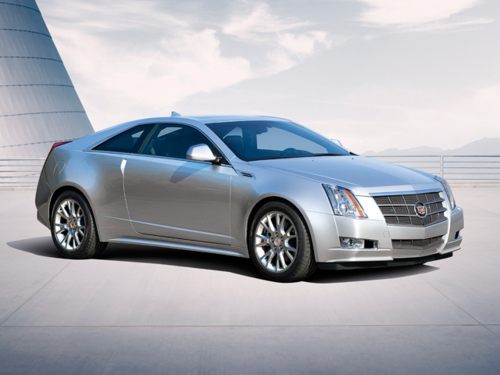 Cadillac is one of five automotive brands recognized by J.D. Power for its customer service.
J.D. Power and Associates said it looked at more than 800 brands' key customer "touch points", including people, presentation, process, product and price, to determine which companies to name to its Customer Service Champion list.
Cadillac, Jaguar, Lexus, Lincoln and Mercedes-Benz must also excel within their own industries and stand out among leading brands in 20 major industries. J.D. Power also evaluated customer feedback, opinions and perceptions. Forty brands were then chosen as the highest-performing companies that deliver service excellence to U.S. customers.
In March, Cadillac is offering 1.9 percent auto loan financing on most new models, as well as three-year discounted leases. Lincoln is featuring low auto loan rates and sign and drive lease deals in March during its spring forward event.