Mercedes-Benz Allows Customers to Make Auto Loan Payments Through iPhone App
Since there is an iPhone App for just about anything, why not have one that allows you to pay your car loan from anywhere? Paying bills online has been popular for years now, and Mercedes-Benz took it one step further, with its new marketing campaign, named 'The coolest way to pay.'
Mercedes-Benz Financial is the first automotive financial services company to launch an iPhone App to make your auto loan or lease payments. The application is a free download, available at the Apple App Store, and allows customers to make payments, view their account summary and request payoff information on existing accounts on the iPhone and iPod Touch.
"We recognize the need for multiple communication channels in today's mobile environment," Franz Reiner, vice president, Mercedes-Benz Financial, said in a statement. "The iPhone App provides our customers with another means to communicate with us and is a natural extension of the account management functions already available on www.Mercedes-BenzFinancial.com."
Account holders must register online at Mercedes-BenzFinancial.com to access the account management features of the app. All iPhone and iPod touch users, even those who are not Mercedes-Benz Financial customers, will be able to locate the nearest Mercedes-Benz authorized dealer location, contact a customer service representative and see what's new from Mercedes-Benz Financial.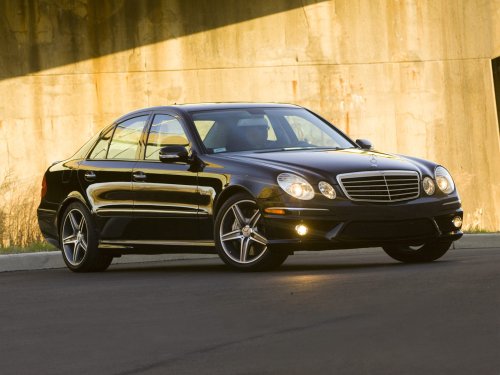 Do you drive a Mercedes-Benz and have an iPhone? Now you can pay your car loan or lease on your iPhone with Mercedes-Benz's new application.