Miranda Lambert's Classic 1955 Chevy Truck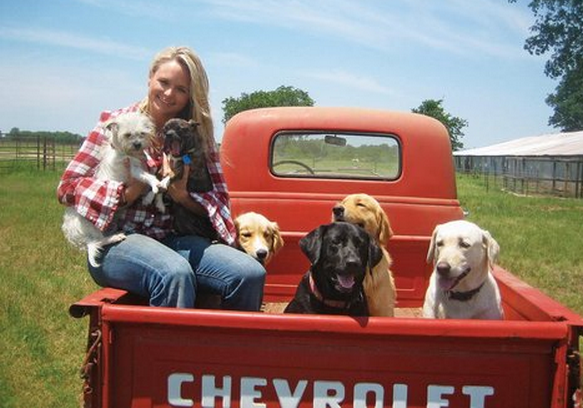 Miranda Lambert is a dog lover and has several pooches, so of course she needs a vehicle fit to carry all those dogs. In true country girl fashion, she didn't buy an Escalade ESV and make her dogs sit in air conditioning while the electronically dampened suspension smoothed out every bump so they would fall asleep even over the bumpiest backroads. Instead, Lambert bought a 1955 Chevy 3100 Pickup truck.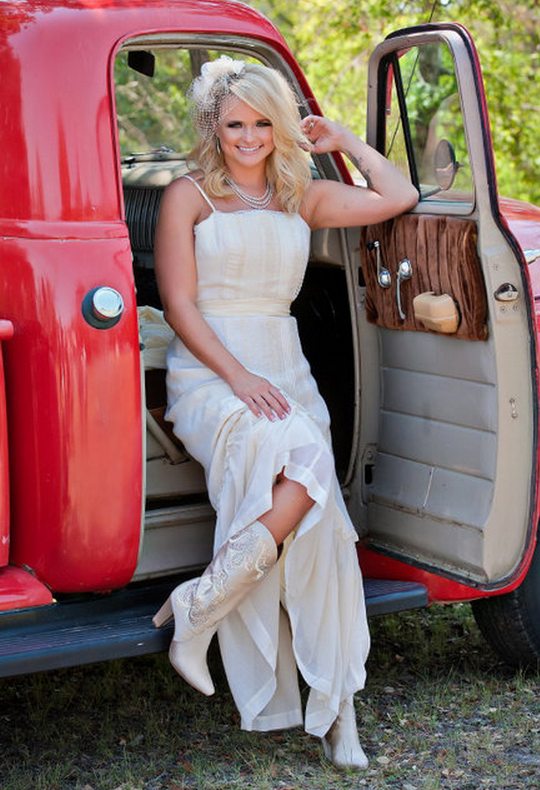 Miranda Lambert's classic Chevy Pickup has a 4.3-liter V8 engine with just 145-horsepower and 220 lb-ft of torque,a ccording to Born Rich (though that could have been swapped for one of a number of engines in the 58 years the truck has been kicking around). Miranda's truck has a custom leather interior and a modern sound system to make the ancient Chevy feel a bit more modern.
Visit NBCNews.com for breaking news, world news, and news about the economy
Miranda Lambert recently performed at the Healing in the Heartland concert to raise money for the victims of the tornado that hit Moore, Oklahoma on May 20. Lambert was almost unable to sing her hit song The House That Built Me because she was so emotional during the concert.
Images via Born Rich.