Nissan May Have More Funds Available For Car Loans With New $1.3 Billion TALF Deal
TALF investors were all over the first offering from Nissan like white on rice Tuesday. Nissan's offering scored a $1.3 billion deal.
"The deal was four to five times oversubscribed in the first eight minutes that it was announced," said Mike Kagawa, portfolio manager at Payden & Rygel in Los Angeles, who did not get a chance to participate in the sale.
TALF stands for Term Asset-Backed Securities Loan Facility. The Federal Reserve's goal in introducing the
$200 billion TALF program
is to boost consumer credit, including auto loans, student loans, credit cards and small business loans.
Under the TALF plan, the Fed will make loans to investors for the purchase of ABS securities. Once the securities are sold, issuers of bonds will have freed up capacity on their balance sheets to make new loans to consumers,
reports Reuters
.
Automakers, which rely heavily on the securitization market for funding of their auto loans, are expected to benefit the most from the TALF plan. The program could be expanded from $200 billion to as much as $1 trillion.
What this all means to consumers is that because investors bought up Nissan's asset-backed securities, the automaker will have more money soon to lend to consumers who need financing for car loans.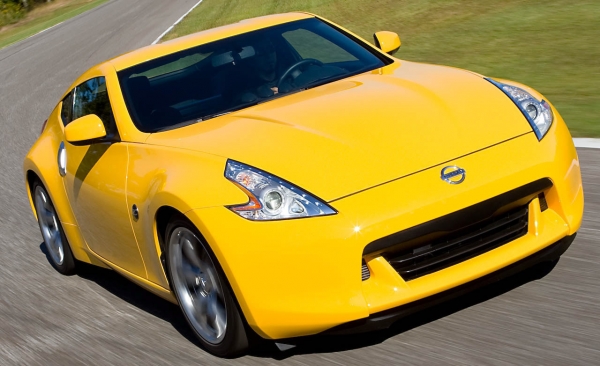 If you need a car loan and want to buy a Nissan, you may have a better chance now with the automaker.