Ochodonko – Chad Ochocinco Buys a 1973 Oldsmobile Convertible and Plans to Build a Donk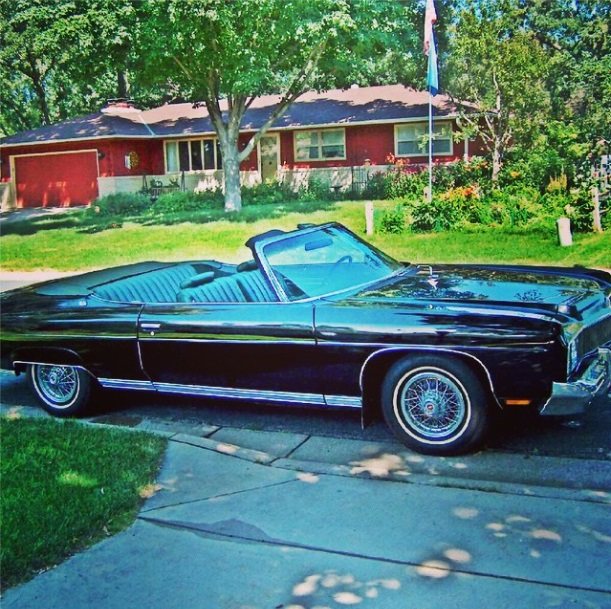 Chad Ochocinco bought this 1973 Oldsmobile convertible and plans to turn it into a donk. He posted the car to instagram with this caption:
"I owned 5 Donks, I sold all 5 Donks, I asked to borrow one of the Donks I sold just for 1 day, nobody let me use one. Now I have to build another Donk since everybody is stingy. I will have the best 73 vert in Miami ONCE AGAIN when I'm done in 6 months. #BackInTheLab"
Ochocinco's car looks to be a 1973 Oldsmobile Delta 88 Convertible, but I am in no way an expert so if my guess is wrong please let me know in the comments.
Chad Ochocinco has a mixed history with cars. In 2009 he was sued after he cosigned on a car loan for a family member who didn't end up paying the loan off as agreed. Presumably, Ochocinco ended up on the hook for the car's cost, which was around $40,000. That wasn't enough to turn Ocho off on cars, in 2012 he bought a Lamborghini Aventador.