Ray Allen Got Car Game – Ferrari 599 GTB
Ray Allen has made a legendary career out of his precision. He has the most three point shots in the history of the NBA and is a ten time all star.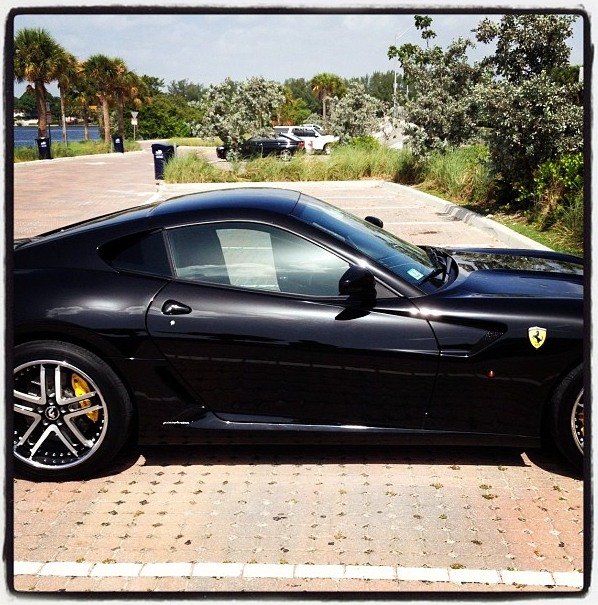 A man that precise needs a car that can match his level of attention. It would need to be a car that can handle like a scalpel and react to every nuanced input. G-Wagens and Escalades might be fine for most athletes, but Ray Allen wouldn't be suitably served by a sofa on wheels.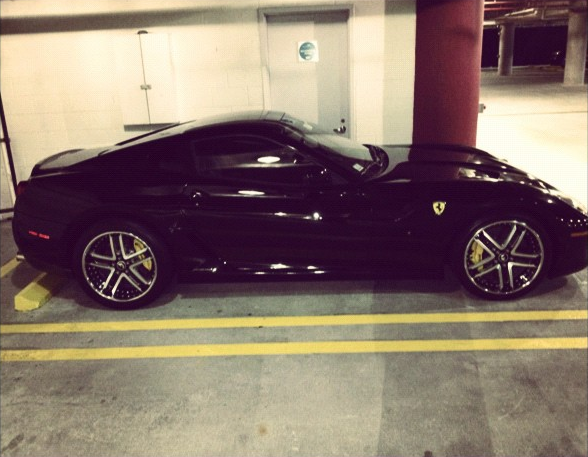 Ray Allen drives a Ferrari 599 GTB Fiorano. The 612-horsepower, V12-powered 599 weighs just 3,700-lbs, and has features like magneto-rheological shock absorbers. In GTO trim the 599 was faster around Ferrari's test circuit than even the legendary Ferrari Enzo. Thrilling a man who has won two NBA championships is a tall order, but the Ferrari 599 GTB Fiorano's 0-60 time of 3.7-seconds and top speed of 205-mph should do the trick.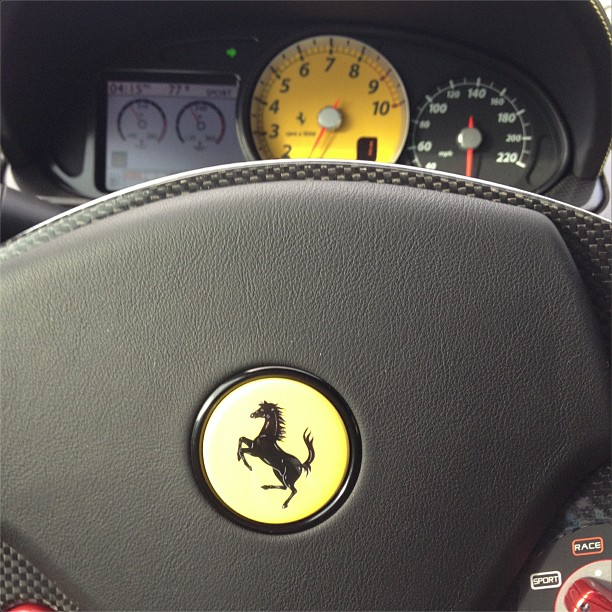 Ray Allen customized his Ferrari with Forgiato wheels.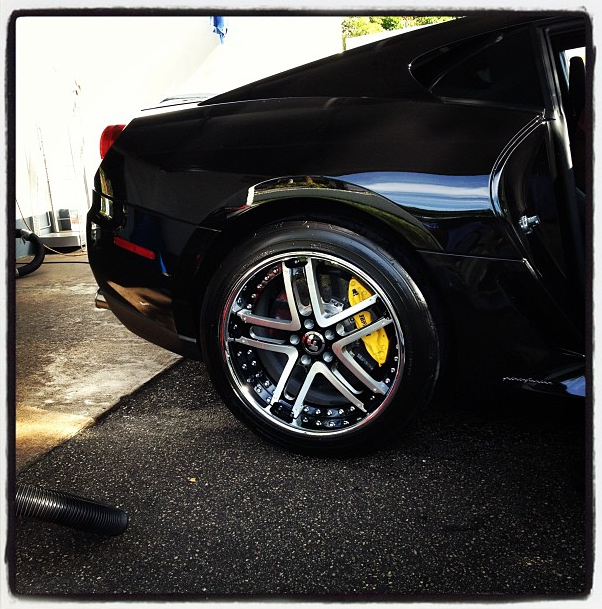 Images via Ray Allen's Instagram.