Tony Parker's Flat Black Escalade Is Much Better Looking Than His Game 1 Winning Shot
Tony Parker had the buzzer beating game winning shot last night over the Miami Heat in game one of the NBA finals. It was not a beautiful play. Parker lost control of the ball, fell, almost had the ball taken away from him, and then somehow stood up and shot past LeBron James to hit the shot just as time expired, securing the win for the Spurs.
Like I said, the shot wasn't beautiful, which is not something people say often about Tony Parker. He's a handsome man, was married to Eva Longoria, is a fantastic player and more importantly than all that (for some of us anyways) is that he has awesome taste in cars. Tony Parker has a Cadillac Escalade customized by Platinum Motorsports with matte black paint, 24-inch flat black Agetro F100 wheels, a custom grill and all of the chrome blacked out, but still left shiny to set off the matte black paint.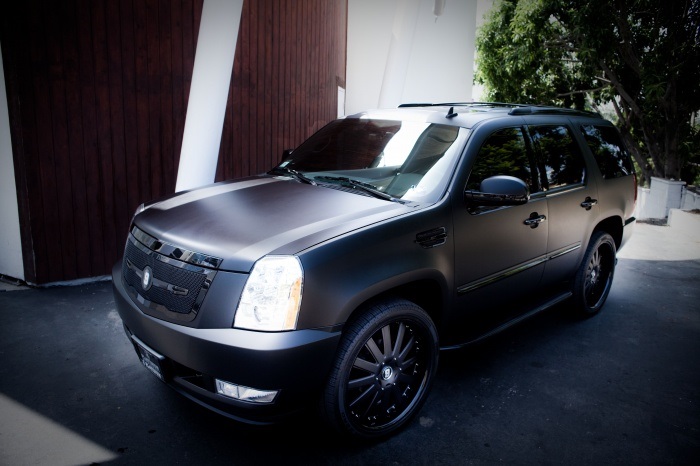 Tony Parker's Escalade, unlike his game winner against the Heat in game 1 of the 2013 NBA finals, is gorgeous.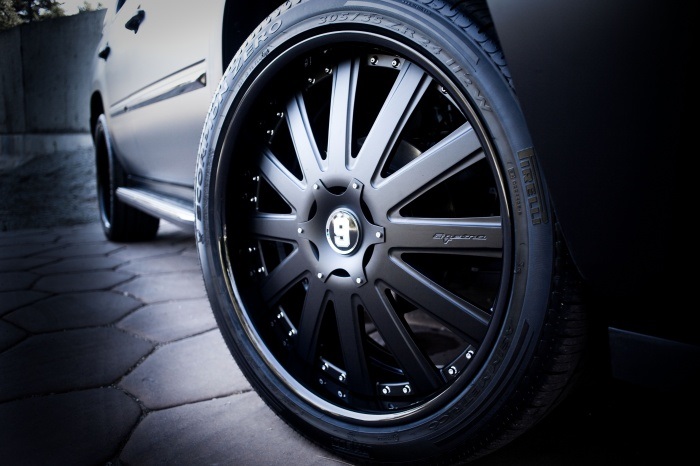 Images via Celebrity Carz.