Travis Barker's Classic Car Collection
Travis Barker was the drummer for Bink 182 and founded the Famous Stars and Straps clothing brand, so he has money and style. It's no surprises, then, that Travis Barker's car collection is absolutely awesome.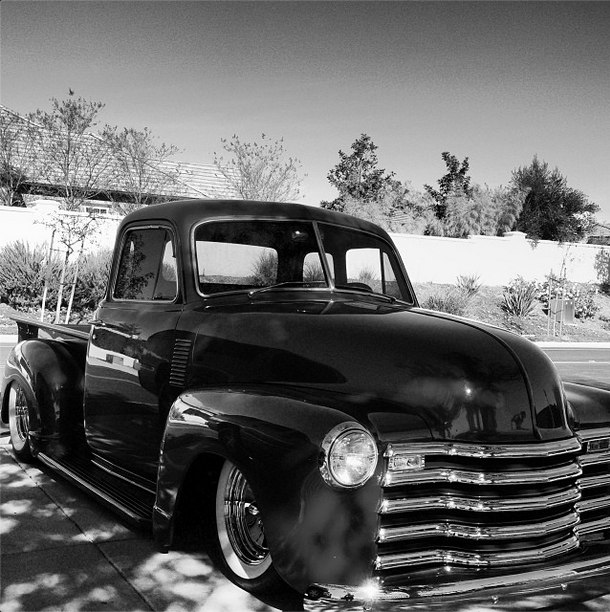 Travis Barker posted this picture of his classic Chevy truck with the caption "Who said Monday's aren't meant for cruisin' #Chevytough #HeavyChevy #Grillin #CaliforniaLove."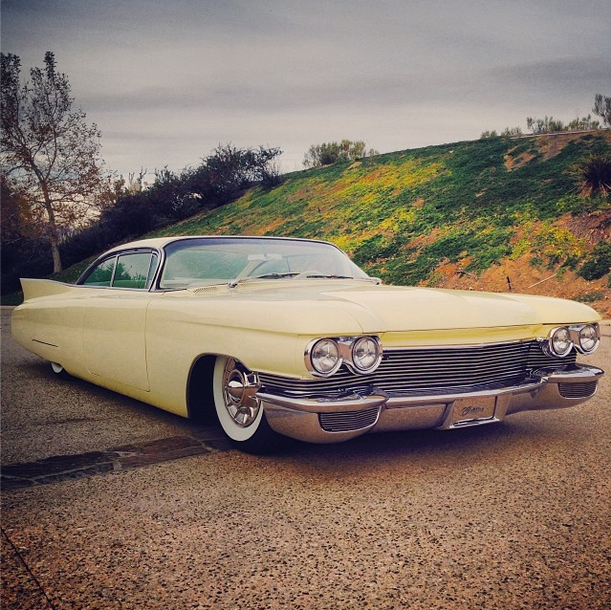 Travis Barker's yellow Cadillac might be the best looking car he owns. In addition to its gorgeous exterior, it looks like Barker's Cadillac has a 454 engine. He posted this picture to Instagram and said "My baby girl shot 2day after I filled her up with some petro. #KodakMoment #Cadillac #454."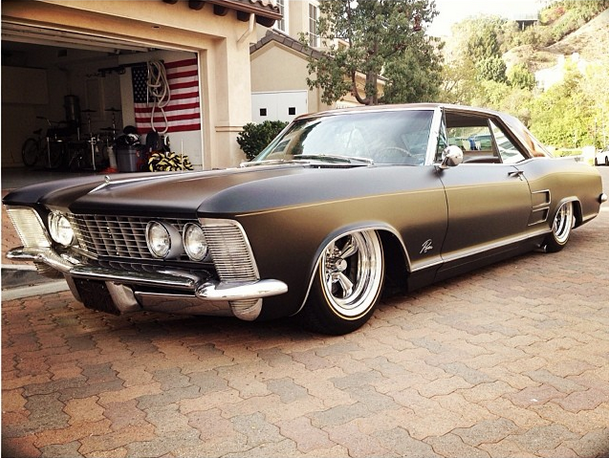 While the Cadillac is beautiful, Travis Barker's Buick Riviera has a definite rockabilly appeal.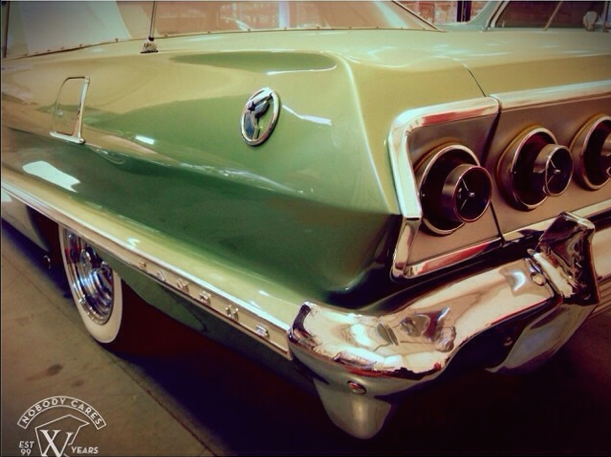 Travis Barker also has a 1963 Chevy Impala painted pistachio green.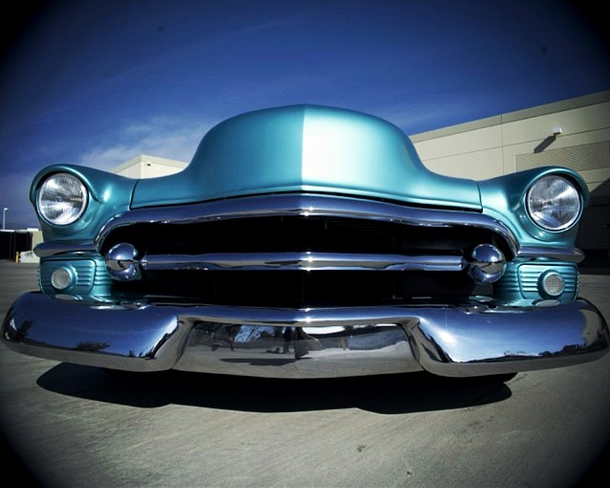 If the 1963 Impala wasn't classic enough for you, Travis has a 1953 Cadillac too.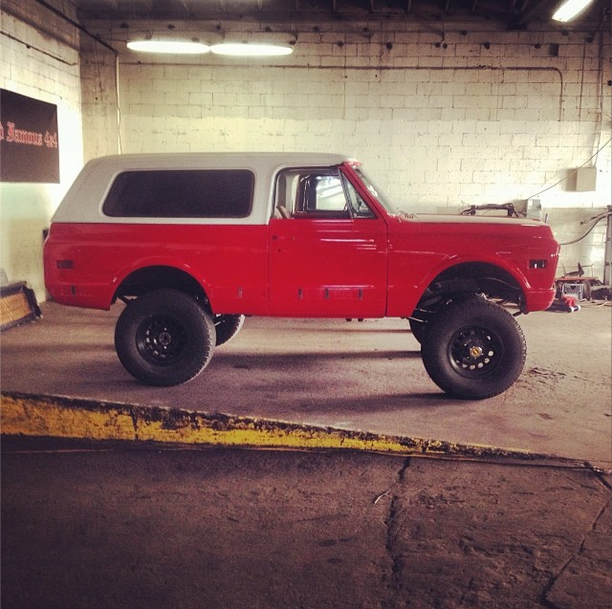 Travis Barker's newest car is a custom K5 Chevy Blazer that he recently had lifted. He posted this picture to Instagram right before the Blazer was sent off to be painted. I like the bright red, but we've already seen that Travis Barker has great taste in cars, so I'm sure it will come back looking great.
Images via Travis Barker on Instagram.