U.S. DOT Allows Some Consumers to Trade-in Clunkers After EPA Changes Mileage Ratings
Angry car shoppers who thought their clunkers qualified for the government's CARS rebate until the EPA changed the mileage on some 100 vehicles may have something to smile about.
The U.S. Department of Transportation issued a ruling last week to address theses consumers' concerns. The DOT said that vehicles that were eligible to be traded-in before the EPA mileage changes took place on July 24 will still be honored for the cash for clunkers rebate. The catch is that the transactions had to take place before July 24.
Any transactions that took place after July 24 must use the EPA's revised mileage ratings.
On the flip side, the vehicles that are now eligible under the revised mileage ratings but weren't before July 24 can receive the CARS rebate, but only if the transaction took place after July 24, Auto Remarketing reports.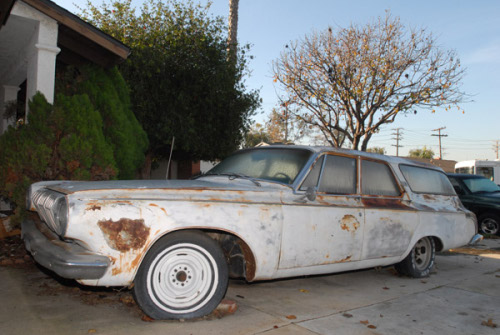 Your clunker may still qualify for the CARS rebate, if you traded it in before July 24.
Image via searchautoparts.com.