What Cars Are In Fast & Furious 6?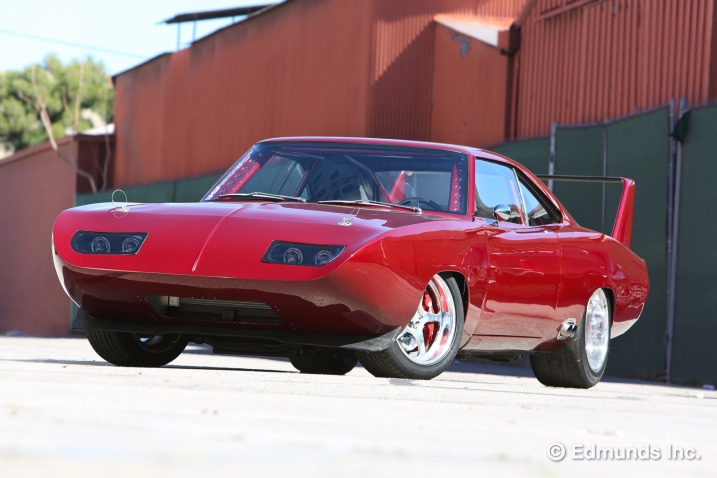 For Fast & Furious 6, Dominick Toretto is back in a Dodge Charger. Dominick replaced his dad's old school 1970 drag Charger with the blower sticking out of the hood with a more modern pro-touring build on a 1969 Charger Daytona.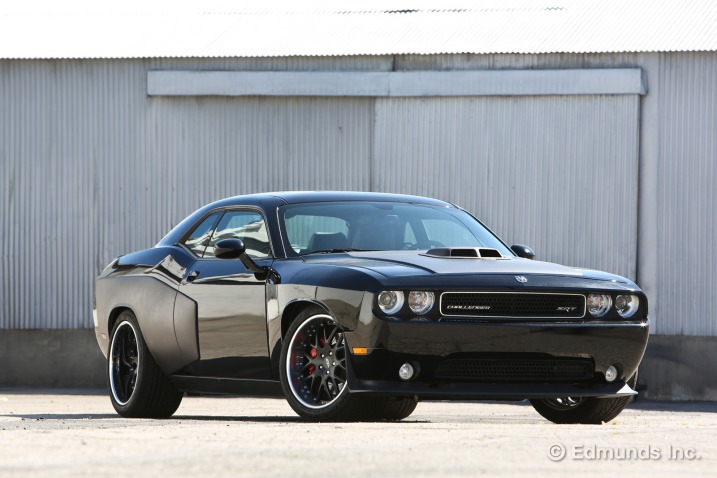 The closest thing to a modern day Charger Daytona that you can buy is a Challenger SRT-8, so Fast & Furious 6 features one of those with a mean looking widebody kit. This is actually Dom's car from the ending of Fast 5, and the new movie picks up right where the last left off, with Dom racing Brian O'Conner in a Nissan GT-R.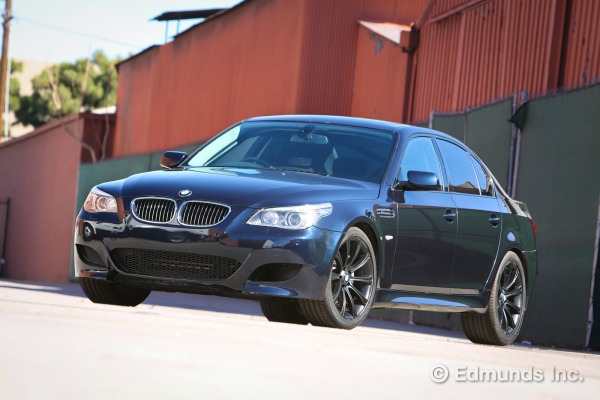 The bad guys in Fast & Furious 6 drive a pack of BMW M5s. With 500-horsepower V10s, it's hard to find anything that will pull away from an M5.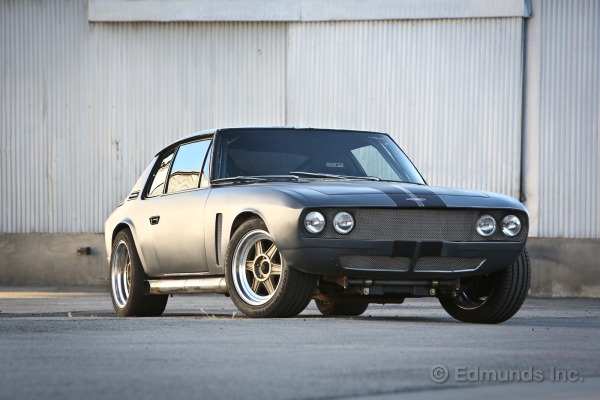 Letty is back in the new Fast & Furious and she needs a car that, like her, is a real tough cookie wrapped in a cute little body. Letty's car from Fast & Furious six is a 1970 Jensen Interceptor, a rare English small-run car that was powered by either a 383 or 440 Mopar engine.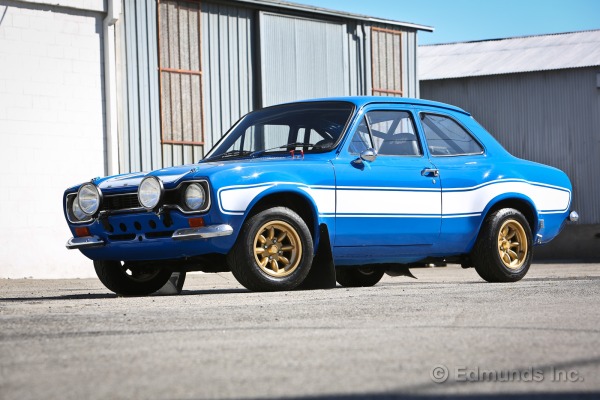 Brian O'Conner drives a 1970 Ford Escort RS in Fast & Furious 6. The English Ford Escort RS was very different from the cars that ruled the streets of the United States in the 1970s – it had just 113-hp. That was actually enough to get the little Escort moving thanks to its 1,800-lb curb weight. Definitely a different sort of fun than you'd have in a 1970 Ford Mustang Boss 429 but still fun.
Images via Edmunds.