Women Rate Top Automotive Brands Through Dealership Experiences
Women car buyers make more than half of new vehicle purchases and influence up to 80 percent of all new car purchases, according to Women-Drivers.com, a site that connects women car shoppers to women-friendly dealerships and gives advice and tips on car shopping.
The site released its semi-annual 2010 Top Auto Brands list, which comes from women's dealership reviews, including their purchasing, browsing and service experience at car dealerships across the U.S. Women car buyers ranked Mercedes-Benz, Jeep, Lexus, BMW and Chrysler the highest overall.
"Car manufacturers and dealerships that highly engage and support women during the purchase process are placing themselves in a strong position to convert more browsers to buyers, and, to get more referrals – all translating to increased sales. Credit the top performing brands; clearly these companies and dealerships are doing a great job with customer engagement," said Anne Fleming, president and car buying advocate for Women-Drivers.com, in a statement.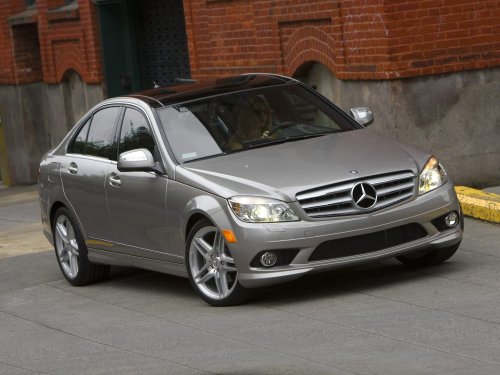 Mercedes-Benz ranked number one in all three review categories by women car shoppers and buyers.
Combining overall purchasing, browsing and service scores, the top 10 brands are:
Mercedes-Benz
Jeep

Lexus

BMW

Chrysler

Acura

Honda
Buick

Dodge
Nissan
The top 10 brands for purchasing experiences (the engagement and treatment by the salesperson, overall dealership experience, and financing process at the dealership) are:
Mercedes-Benz and Dodge (tie)

Lexus
Chrysler

Kia

Jeep

Buick

Toyota

Mazda

Nissan
Chevrolet
The top 10 brands for browsing experiences (women customers who went into the dealership but did not purchase that day) are:
Mercedes-Benz

Mazda

Nissan

Kia

Jeep
Chevrolet

Dodge

Chrysler

Acura and Ford (tie)

Volkswagen