Auto Leasing Continues Comeback in October
Leasing became a rare way to finance a vehicle during the recession. But as consumers return to showrooms, manufacturers offer attractive incentives and lenders loosen credit, leasing continues to return to a popular finance choice among buyers.
Looking at all auto transactions, leasing accounted for 27.6 percent in October, which is up from 26.9 percent in September, according to CNW Marketing Research. October shoppers leased Volkswagen, Toyota and Honda vehicles the most among non-luxury brands. Luxury vehicles from Mercedes-Benz, BMW and Porsche were leased the most last month.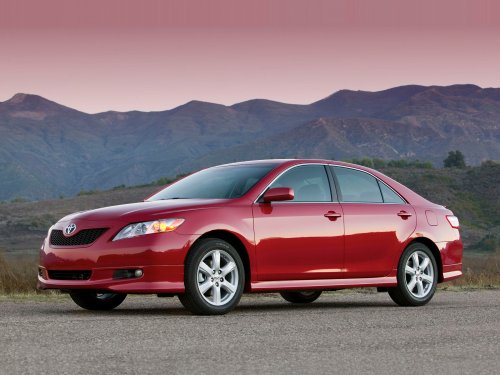 Toyota continues to be a popular brand among lessees.
Leasing is continuing its comeback thanks in part to affordable lease deals from automakers. Shoppers who said they entered the new car market because of a lease deal increased to 16 percent in October, according to data from CNW Research. This number has steadily risen from about 6 percent in October 2009. Only 2.5 percent of new car buyers in October said 0 percent auto loan incentives were the reason they bought now.
CNW says that shoppers are choosing leasing because of the length of the contract and the affordable monthly payments. CNW found that while buyers prefer a 42-month auto loan, the average car loan length over the past 22 months is actually 64 months to help keep monthly payments lower.
Compared to auto loans, "the average lease term is now 41 months and dropping while payments are virtually the same as longer-term finance contracts," CNW said. Leasing gives current car shoppers the lower monthly payments they want and the vehicle contract length they prefer.
In October, the best auto lease deals included no money due at lease signing incentives and low monthly lease payments. Automakers are offering similar lease deals in November.