Last Three Days of Month are Best to Buy a Car in December
If you plan on buying a new vehicle this month, the best days to get a good deal are Wednesday, Dec. 29, Thursday, Dec. 30 and Friday, Dec. 31, according to new car pricing website TrueCar.com.
"The end of the year is always a great time to buy a car," said Jesse Toprak, VP of industry trends and insights for TrueCar.com. "From year-end incentives to dealers and salespeople having sales-based quotas, between now and the end of the year, consumers can get a great deal on a new vehicle."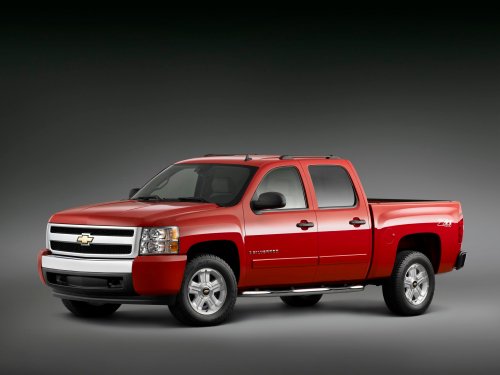 TrueCar.com says shoppers can save up to 24 percent on certain models. Shoppers should also remember that salespeople and dealerships are trying to meet their yearly sales quotas and will be willing and eager to negotiate with you. Shoppers will be able to get the best deals on leftover 2010 vehicles that dealers are trying to clear off their lots, but there are also attractive deals on select new 2011 vehicles.
TrueCar.com says shoppers should be able to get about 24 percent off on the 2010 Chevrolet Silverado 1500 (pictured above). A discount of about 20 percent off the MSRP is expected on the 2010 Mercury Mountaineer, 2010 GMC Sierra 1500, 2010 Kia Sportage and 2011 Mitsubishi Endeavor. The 2010 Infiniti FX50 and 2011 Nissan Altima Hybrid should be discounted by 17 percent. Shoppers should be able to negotiate anywhere from 12 to 15 percent off on the 2011 Buick Lucerne, 2011 BMW 335d and 2010 Volkswagen Routan SEL Premium, according to TrueCar.com.