Best Day of October to Buy a Car
If you plan on buying a new car, truck or SUV in October, new car pricing website TrueCar.com has found which day you should shop to get the best deal. Saturday, Oct. 30 will be the best day to receive the biggest discounts on a new vehicle.
"Halloween weekend is the best time to buy a car this month," said Jesse Toprak, VP of industry trends and insights for TrueCar.com. "Consumers should really do their homework right now with prices of used cars staying relatively high, it might make more sense for a consumer to purchase a new vehicle rather than a slightly used one."
The site tracks new vehicle price trends nationwide, and by combining this data with current manufacturer auto loan, lease and cash back incentives, has compiled a list of vehicles with the biggest discounts right now.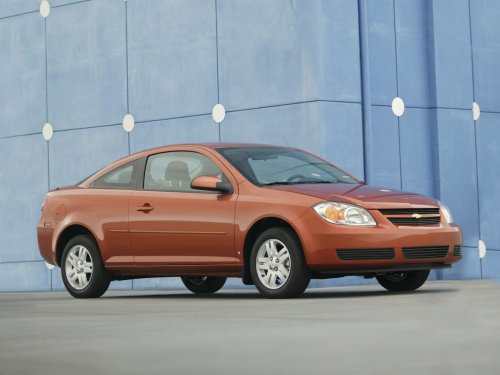 The 2010 Chevrolet Cobalt has the biggest discount of the month at 24% off.
Since it's the end of the 2010 model year, shoppers will clearly receive better deals on leftover 2010 models compared to new 2011 vehicles. If the car you're shopping for has a large supply on the dealer's lot, you'll have even more negotiating power.
TrueCar.com found that the 2010 Chevrolet Cobalt has the biggest discount right now at 24 percent off the MSRP. The 2010 Ford Ranger, Nissan Titan and Mitsubishi Galant all have discounts of 20 percent. At 19 percent off, the 2010 Volvo XC70 is available. Shoppers should be able to receive 17 percent off the 2010 Dodge Charger.
Before you go to the dealership, don't forget to check your credit score and get pre-approved auto loan financing if you plan on taking out a car loan to buy your new vehicle. This will help you get the best auto loan rate if you don't qualify for the advertised 0 percent rates.