Beyonce's Classic Rolls Royce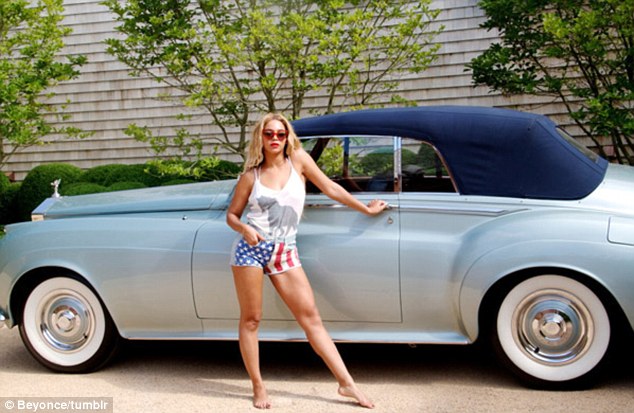 Beyonce is very rich and very stylish, and everyone in the world watches what she does. So when Beyonce's in the Hamptons cruising with the family, she needs something a bit more impressive than a Chrysler Sebring convertible. There are all sorts of cars that would fit that bill, but none quite so perfectly as a 55 year old Rolls Royce Limousine.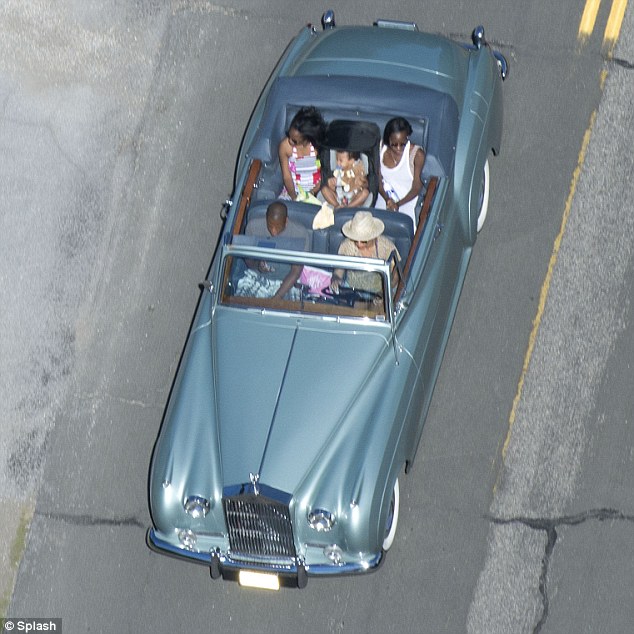 Beyonce owns a 1959 Rolls-Royce Silver Cloud II Limousine convertible, one of the most beautiful luxury cars ever built and certainly an impressive automobile. The Silver Cloud II has a 6.2-liter V8 engine and does 0-60 in 10.9 seconds. That's nothing compared to Beyonce's Mercedes-Benz SLR McLaren, never mind Jay-Z's Bugatti Veyron, but it was very fast for the 1950s and still quick enough to keep up with modern day traffic.
Images via Daily Mail.