BMW Will Pay the First Two Months of Your Car Loan
BMW customers won't have to worry about their car loan payments for the first two months. BMW will make the first two payments on new 2008 models bought before March 2 and 2009 models bought before March 31, as long as the car loan is through BMW Financial Services.
The program will cover car loan payments up to $750, for a $1,500 total. Eighteen different BMW models are eligible from the 1 Series, 3 Series, 5 Series and 6 Series. The X5 SUV is also included in the program.
The incentive can be combined with BMW Financial Services' current car loan offers, which range from 0.9% to 3.9% APR. BMW is offering 0.9% APR for up to 60 months on car loans for 2009 328i and 528i models, which are two of the company's most popular cars,
according to BMW's press release
.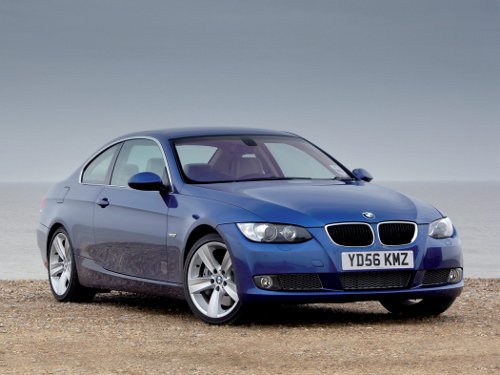 BMW will pay the first two car loan payments on the popular and beautiful 328i.