Britney Spears' Hot Jaguar XK Convertible
Britney Spears has had a long and very public career in the spotlight, starting with Baby One More Time. Since Britney's first song dropped in 1998, the public has followed her through a long career that included lots of hits, a lot of non-music drama, and now a job as a judge on the X Factor TV show. In that time, she's learned that if you're in the public eye, you need to drive a car with some style.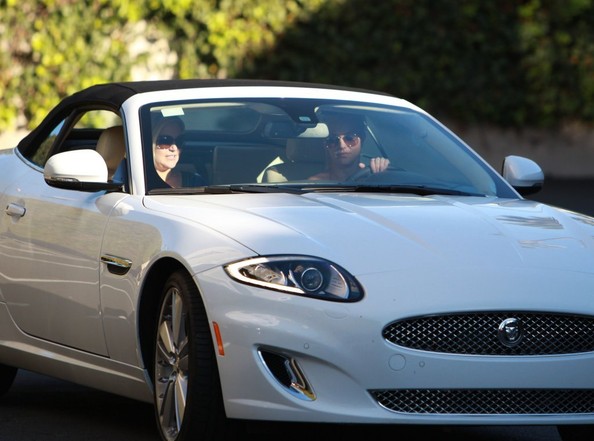 Britney definitely has style. She drives a new Jaguar XK convertible. The XK has beautiful lines (just like Britney, the drooling 13 year old in me obsessed with the Baby One More Time video adds) more classic than the more polarizing XJ but still work very well, especially in a convertible.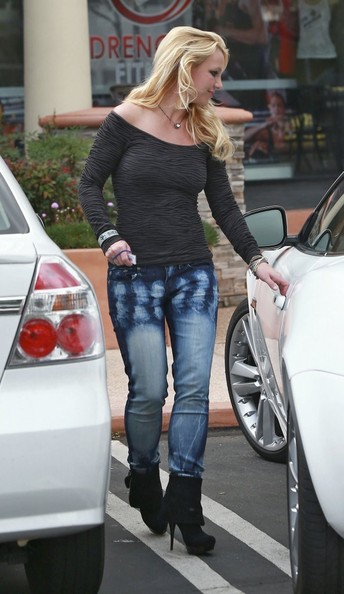 The Jaguar XK Convertible starts at 85,000 and in addition to a beautiful luxury car with a convertible top, you get a 385-horsepower 5.0-liter V8 engine. The convertible does 0-60 in just 5.3 seconds in the standard XK. The XKR gets a 510-hp version of the 5.0-liter V8 that will do 0-60 in 4.2 seconds. Either one will be quick enough for Britney to escape the paparazzi if the roads are clear enough, as long as she's careful to not end up like Chris Brown with a wrecked car after trying to run from photographers. She already has a history of getting into car accidents with paparazzi.
Images via Celebrity Cars Blog.