Forbes.com Names "10 Clunker Cars to Avoid"
Forbes.com recently named the top 10 clunkers out right now, based on reliability, the cost to repair them and fuel costs.
Forbes.com's "10 Clunker Cars to Avoid" list was derived from the five-year cost of fuel, repairs and maintenance for 2009 model-year vehicles. If there were less than 500 vehicles produced annually, those models weren't included. The five-year repair-cost data came from auto industry analysis firm Vincentric.
Forbes.com says these cars are clunkers in the making, since they will be in the repair shop more often and cost more to get fixed than comparable vehicles.
"It's telling that these cars aren't all compact sedans or heavy SUVs," says Hannah Elliott of Forbes.com. "They don't all come from one brand or one part of the world, either — though Detroit has more than its share of space on the list."
"It just goes to show that general rules in the automotive world still apply: Chrysler struggles with reliability issues; Asian automakers continue to excel. Overarching generalizations, however, are best avoided."
10 Clunker Cars to Avoid
Chevrolet Colorado
Chrysler Sebring Convertible
Chrysler Town & Country
Dodge Grand Caravan
Ford F-250
GMC Canyon
Jaguar XF
Lincoln MKS
Mercedes-Benz GL450
Volkswagen Touareg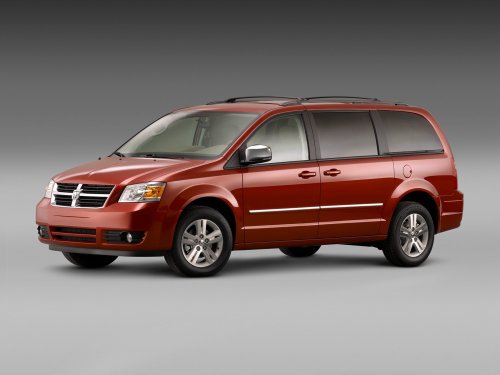 The Dodge Grand Caravan is considered a clunker in the making, according to Forbes.com.