Saab to Close 37 Percent of its U.S. Dealerships
Swedish automaker Saab said it will cut its U.S dealership network by 37 percent due to low sales in North America this year. Saab is currently being sold to Koenigsegg Group by General Motors.
GM held the contracts with the Saab dealerships and has canceled the agreements with all 218 U.S. locations because of the sale of the brand, Bloomberg reports. Koenigsegg and Saab have decided to renew only 137 dealer contracts based on their size and location, which means 81 dealers will close.
GM said in February it would cut ties with Saab by the end of 2009 and the Swedish carmaker filed for bankruptcy protection. Saab's U.S. sales in the first 10 months of 2009 dropped 62 percent to 7,441 cars, and it sold just 513 cars in the U.S. in October.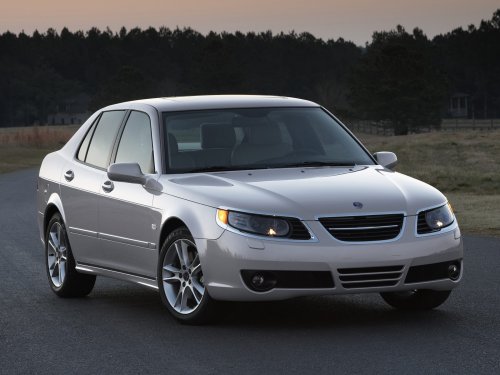 "We knew they were going to cut some, but we were surprised the number was this high," Tim Whalen, general manager of International Motors Ltd., a Saab dealer in Falls Church, Va., said to Bloomberg. "I'm happy we're one of the ones staying."
"I understand that letters went out to every dealer yesterday and it was either a new dealer agreement to sign with Saab Cars North America, or it was a letter advising them that they were not going to be continued," Whalen said.
Closing 81 dealerships means that car shoppers may have to travel farther to find a Saab dealership near them. Also, consumers may find great deals at the closing dealerships, as the owners may want to sell the remaining inventory quickly. The dealerships will reportedly close by the end of November, when the sale to Koenigsegg is complete.