Hyundai Ending Auto Loan and Lease Payment Protection Program
Hyundai will end its Assurance buyer protection program tomorrow, which allowed buyers of new Hyundai vehicles to turn the car back in without penalty if they lost their job.
Since the incentive program started in January 2009, 350 Hyundai owners used the program to turn their vehicle back in, The Detroit News reports.
Several competitors, including Ford, offered similar programs, but Hyundai's was the longest-running and most successful. If you bought a new Hyundai vehicle and lost your job or income during the first year of ownership, and couldn't make the auto loan or lease payments, Hyundai's program allowed you to return the vehicle without penalty. The program was offered in conjunction with Walkaway, who covered up to $7,500 in negative equity on new Hyundai vehicles if the vehicle was turned back in.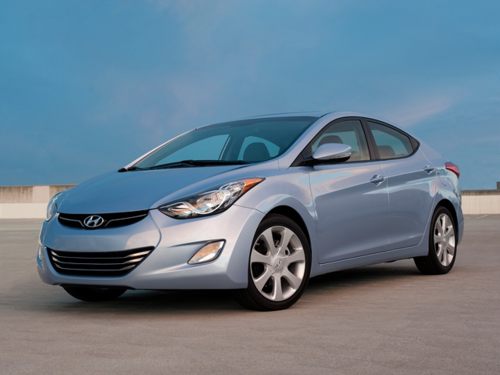 Buyers of new Hyundai vehicles will not be offered the auto loan/lease payment protection program starting next month, which covered your payments if you lost your job.
The most attractive feature of the Assurance auto loan and lease payment protection program was that it didn't affect your credit score if you had to turn the vehicle back in. Most times, if you lose your job and can't make your auto loan or lease payments, you'd have to sell the vehicle, which would most likely be upside-down and worth less than what is owed to the lender.
If you couldn't sell the vehicle, monthly payments would most likely fall behind. Late payments on an auto loan or lease will negatively affect your credit score. If you let the vehicle become repossessed, this would have a significant impact on your credit score, which would make it very difficult to qualify for an auto loan or lease in the future when you land a new job and need another vehicle.
Hyundai's end to the payment protection program is a sign of an improving economy. Even though Hyundai offered the program for more than two years, the automaker has not had to rely on 0 percent auto loan rates to sell its vehicles. Hyundai generally offers low interest rates, cash incentives and lease deals, but rarely offers interest-free financing, unlike some of its competitors, who continually offer 0 percent rates.