Justin Timberlake's 1967 Pontiac GTO Convertible
Justin Timberlake will be releasing his first new music since 2006 this Monday (if you don't count his Lonely Island appearances). It's been seven years since Timberlake brought sexy back, and maybe he's decided that it left once more and needs to be brought back again.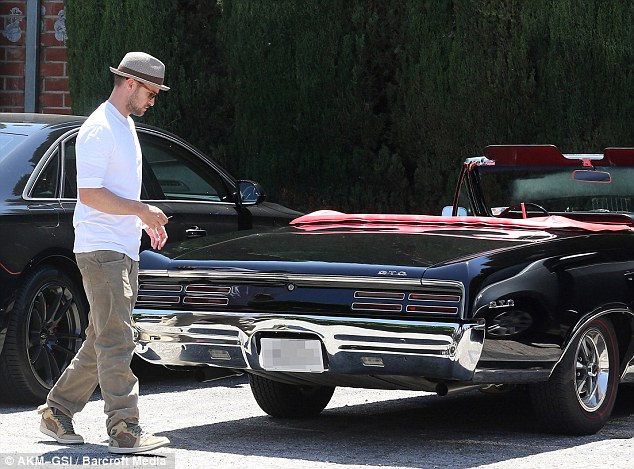 While Timberlake was depriving the world of his voice, he was cruising around in a class Pontiac GTO convertible. The GTO was the very first muscle car, made by throwing the 6.4-liter V8 from the full size Bonneville into a mid-size Tempest, breaking GM's in-house rules on engine size in the process and ending up with a performance car that was affordable to young buyers.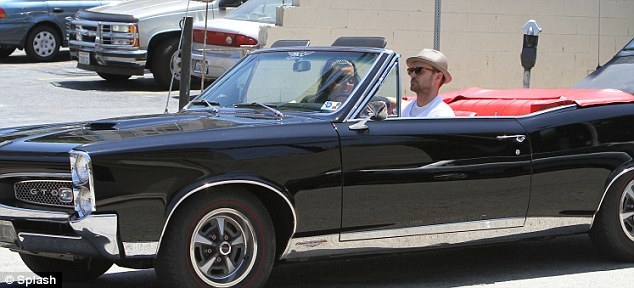 Justin Timberlake's 1967 GTO convertible was rebuilt by HCC Performance in Dallas and then sold by the owner shortly thereafter, according to Dallasnews.com. The owner of HCC Performance was pretty confident that Timberlake got a deal on the car. "I can tell you this, like every other car ever built, it went for far less than it cost to build." That's why you should always buy someone else's project. You pay cents on the dollar for the customizations, aftermarket parts and labor that went into it.
Justin Timberlake also has a Jeep Wrangler, because why would you have anything but convertibles if you lived in Southern California?
Images via Celebritynetworth.com.