Kanye West Gets Speeding Ticket in Kim Kardashian's Car, Rents a Gold Lamborghini Aventador
Kanye West got pulled over for speeding recently, and instead of driving his amazing SLR McClaren or the stunning SLR Stiling Moss, he was driving Kim Kardashian's G63 AMG, according to Jalopnik. Kim could have had any large luxury SUV, and the Escalade is probably more practical than the G wagon, but she chose the Mercedes. That's why you can be sure she and Kanye are good for each other, they are loyal to the same brands. The only way it could be more perfect is if Kim's G63 AMG were mayonnaise colored (link contains coarse language, fast forward to 3:15 for the line referenced).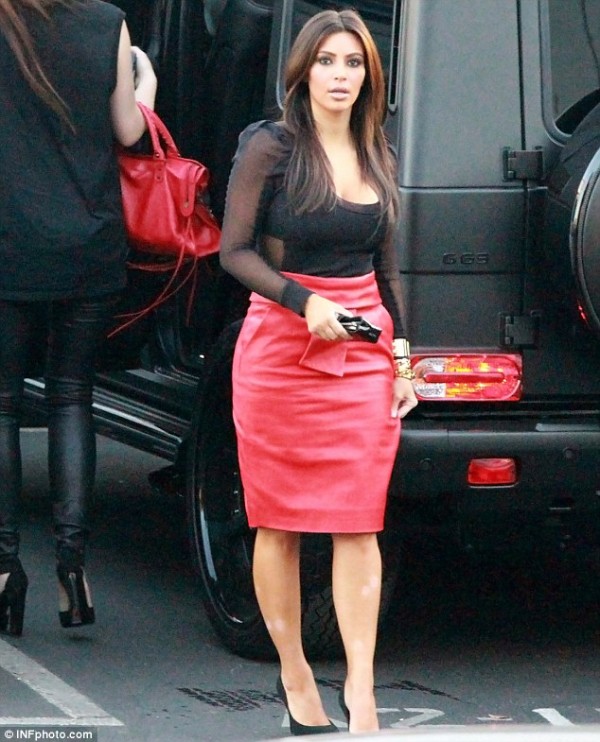 Kim and Kanye decided that their New Years Eve in Miami called for a special car. For New Years, their car needed to be more special than the boring soccer mom G-Class Kim drives, more special than the SLR McLaren, and also much, much flashier. For New Years, Kim Kardashian and Kanye West rented a gold Lamborghini Aventador from Presige Imports in Miami. I assume the gold on the Aventador is a wrap, but if any car had the guts to push around a gold-plated body, it would be the 690-horsepower, 6.5-liter V12 powered Aventador.
Presitge is working on a video to promote their gold Lamborghini Aventador, and have released a behind the scenes look at some of the action that will be in it. The powerslides in the video are pretty tame, especially if you've watched a Gymkhana video lately, but it's a working car that might be rented any day (valentines day is coming up, gentlemen, and nothing tells a lady that you're taking her seriously like flying her to Miami, putting her up in the Fontainebleu (two rooms of course, you don't want to seem presumptuous, but they are adjoining and your door won't be locked), and renting a golden Lamborghini to drive her around for the weekend.
Image via
.