Kevin Hart's Chevy Suburban and Private Jet
It's hard to say someone looks like a baller standing next to a Chevy Suburban, the SUV known more for carting kids to hockey practice and its reputation as a reliable work truck built over 80 years.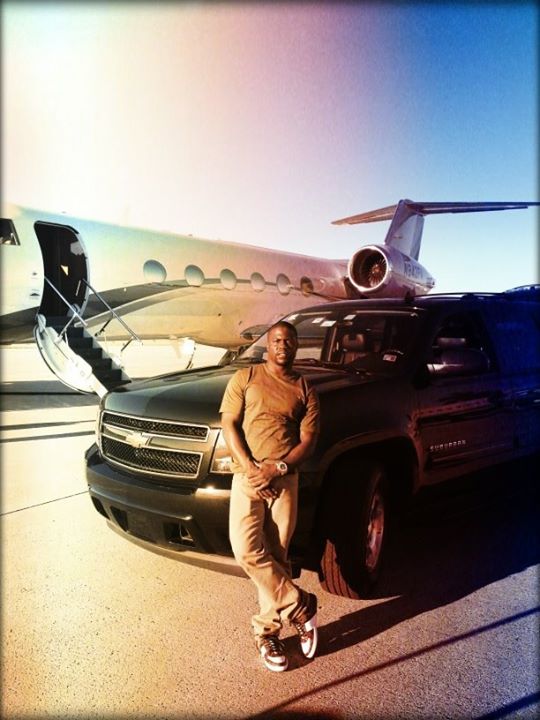 That is unless that Suburban is parked in front of a private jet, as is the case with this truck Kevin Hart recently posed next to on Facebook. Hart added the caption "I'm small but I do BIG S**T "Pause" wheels up bitttccchheess "work hard so you can play harder" #BOSS."
Hart's popularity has exploded over recent years, going from doing stand up in a college classroom where I saw him just before his first Comedy Central special to starring in movies and selling out comedy shows on his tours. Kevin Hart also has a Mercedes-Benz SLS AMG, so he's no stranger to luxury nowadays.
The Suburban might be the most versatile truck in the world because the same truck you'd expect to see out on a farm somewhere or waiting in line at Starbucks at 5:15 am doesn't look all that out of place next to a private jet. It's also basically the same truck as an Escalade ESV so it's hardly lacking in creature comforts. Especially in the top of the line LTZ luxury trim. Just compare the images of the Cadillac Escalade interior with the Chevy Suburban LTZ interior.
Image via Kevin Hart's Facebook.