Lincoln Offering Free Maintenance This Summer
Lincoln announced a new incentive Friday, offering free maintenance to customers who buy or lease a new 2010 or 2011 Lincoln vehicle.
The new incentive started Friday, June 18 and runs through Sept. 7. The program covers scheduled maintenance for three years of 45,000 miles. It includes oil changes, tire rotations, vehicle inspections, engine belts and hoses. Lincoln's program also covers wear and tear items, including brake pads and wiper blades, which normally are not covered under a new car warranty.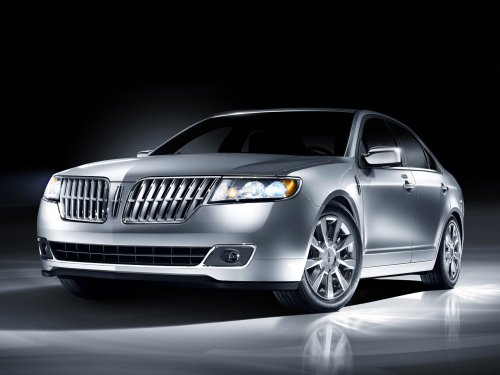 Lincoln's MKZ is included in the new free maintenance incentive that runs throughout the summer.
"Our commitment is to further grow the Lincoln brand and offer our luxury customers the premium experience they deserve and expect," Ken Czubay, Ford Motor Company's vice president of U.S. marketing, sales and service, said in a statement. "Our free scheduled maintenance offer marks only the first step in our plans to further upgrade the Lincoln experience."
An incentive program like this could save shoppers a lot of money over the length of the program. For example, a standard oil change is about $30 at most places, so 15 oil changes over 45,000 miles (every 3,000 miles) would cost you $450. Once you add in the cost of tire rotations (9 times at $10 each, or about $90) and brake pads, which can cost several hundred dollars, you could save about $1,000 or more with this incentive. That saves you about $333 a year for your first three years of your new Lincoln's life.
In addition to the new free maintenance incentive, Lincoln is giving buyers 0% auto loan financing for 60 months on the MKS, MKZ, MKX, MKT and Town Car in June. Or buyers can choose cash back incentives up to $3,000 on select models. Lincoln's Navigator SUV has 0% financing for only 36 months. Lincoln is offering several 24-month lease specials in June as well.