Mariah Carey's Pink Porsche
Mariah Carey and Nicki Minaj are fighting like cats in a bag through the new episodes of American Idol, according to ABC News. Hopefully they turn this up, because it seems to actually be entertaining, which might make me watch a few clips. Maybe that would be bad for the show, I never had much love for the glorified karaoke contest 11 years ago when there was some novelty to it, so I'm not the target audience by any means and appealing to me is probably not in their best interests.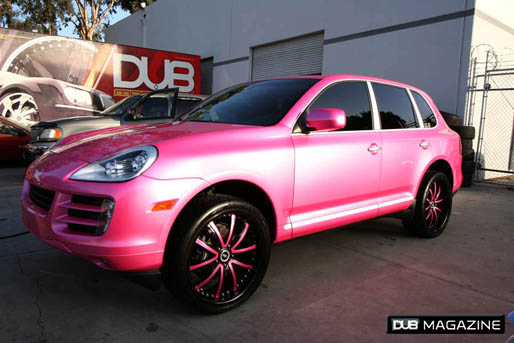 For her birthday in 2010, Mariah Carey's husband bought her a customized pink Porsche Cayenne. Mariah Carey's pink car isn't just any pink though, it is a specially blended color called "Mariah Carey Pink" which is just as cheesy as if I went to Home Depot and had them mix me a color and then insisted to everyone who I showed my living room walls that it was "custom Ross Edwards Red." Aside from the goofball color name, Mariah's Cayenne got 22" color-matched TIS wheels, pink piping on the seats and a new sound system.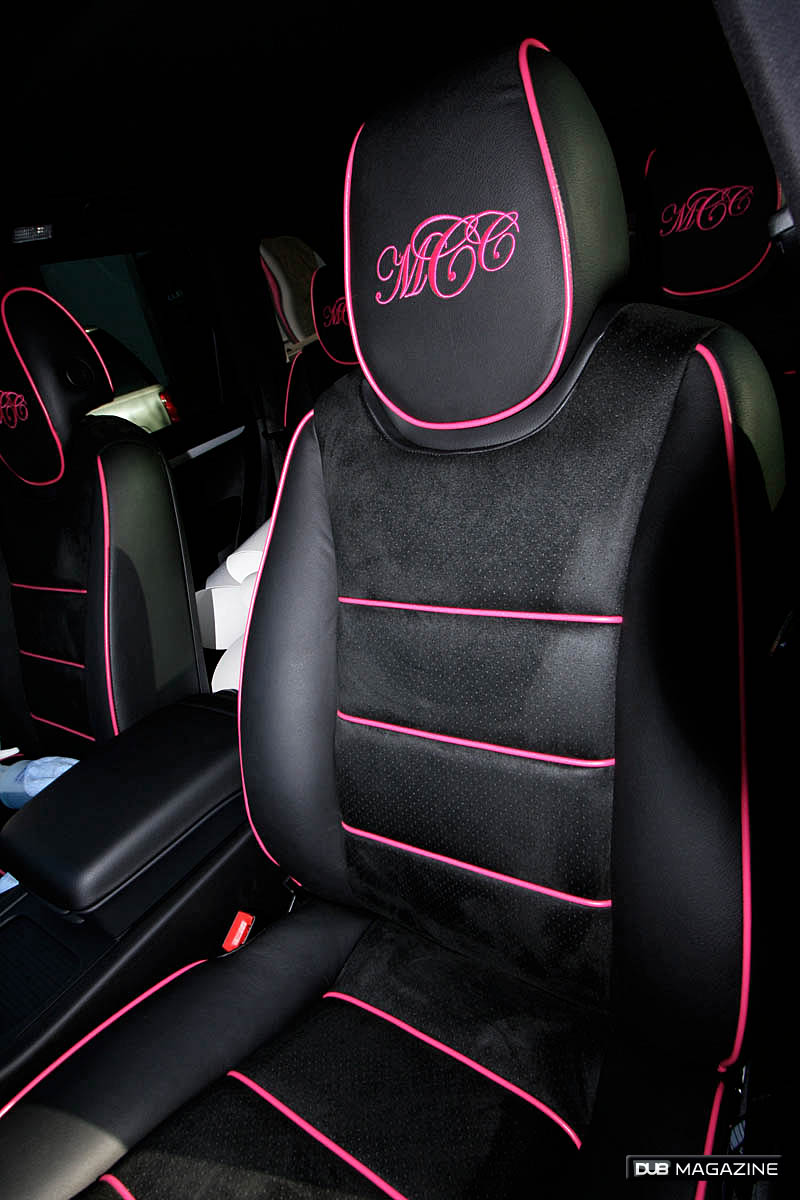 One would think that since Mariah Carey and Nicki Minaj have such similar taste in cars – Minaj has a bright pink Bentley Continental and Lamborghini Murcielago – that they would get along better. Or it could be that their personalities are so similar (read: they're both divas) that they can't coexist peacefully.
Images via Nick Cannon Archives.