National Credit Education Week Reminds Consumers How a Credit Score Affects Car Loans and Leases
Did you know that this week is National Credit Education Week?
Credit is important in so many of our financial decisions. The better your credit score is, the less you'll spend to borrow money. And most Americans need to borrow money to buy things like houses and cars.
With regards to car loans, the higher your credit score, the lower interest rate you'll receive from the lender. This means you'll pay less over the life of your auto loan to borrow the money to buy the car.
In an auto lease, the higher your credit score, the cheaper your monthly payments will be.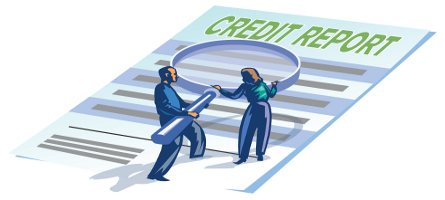 According to Fair Isaac
, the company behind the FICO credit scoring system, your credit score directly affects your monthly auto finance payments. For example, if your credit score is in the 720 to 850 range, you'll receive a 6.03% interest rate on a $25,000 car loan. This will make your monthly payment $761.
But if your credit score is between 500 and 589, you'll receive a 16.16% APR on the same $25,000 car loan. Your monthly payment would be $881.
Remember to check your credit score before you head to the dealership. This way, you'll know where you stand when it comes time to negotiate the terms of the car loan or lease.