Ray J's New Black and White Porsche Panamera
Ray J has a new customized Porsche Panamera in black and white. The Panamera has black and white Forgiato wheels that continue the theme and manage a more classic classy look than most giant wheels.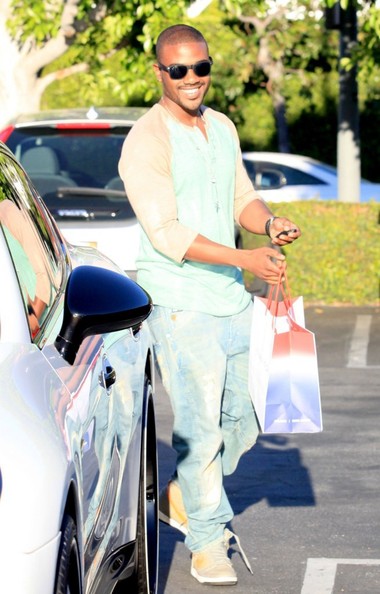 Ray J is a R&B singer and brother of singer Brandy, but he is best known as the supporting actor in Kim Kardashian's sex tape (but don't let our crazy commenters see you talking about Kim's past, it makes them irrationally angry). While the tape made Kim Kardashian a household name, it didn't do much for Ray J's career. Ray J recently released a diss track aimed at Kim Kardashian and Kanye West called "I hit it first," in which he says some insulting things aimed at Kim and then laments that she didn't come back to him. It's pretty sad, especially considering the fact that he is currently engaged and even though he isn't anywhere near as successful as Kanye and Kim, he can still afford an $80,000 Panamera with enough left over to customize it.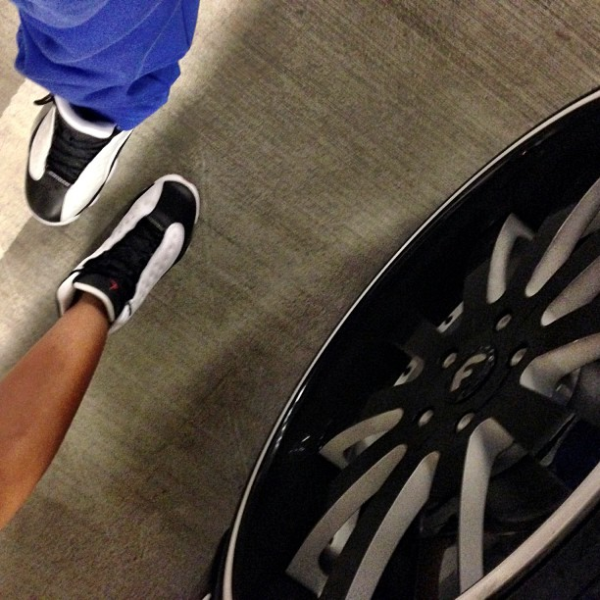 The Porsche Panamera starts at $78,000 for the base model, and can cost as much as $175,000 for a 550-horsepower Panamera Turbo S.
Ray J's Diss Track to Kim Kardashian and Kanye West "I Hit It First." Warning – this video is not work safe and contains coarse language.
Images via Celebrity Cars Blog.