Sean Kingston's Luxury Car Collection
Sean Kingston might have more super luxurious vehicular seating than a Gulfstream. Whether it would be more fun for Sean's friends to take the Gulfstream or a seat in one of his cars depends on how many girls from the Fire Burning video are in the jet.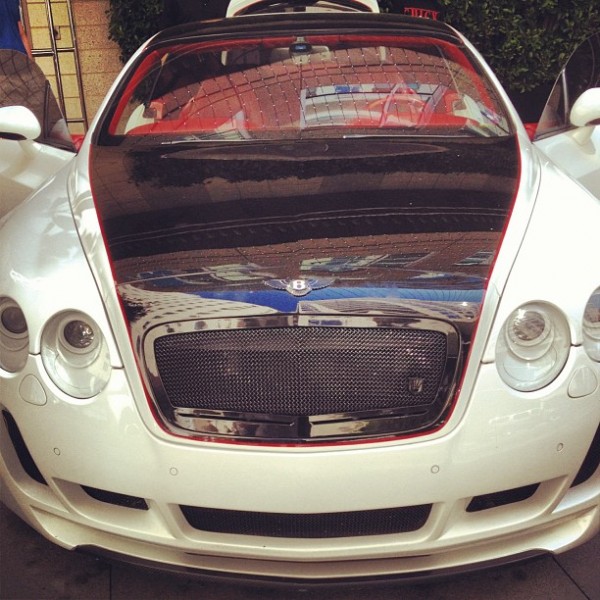 Sean Kingston has been tweeting pictures of his high end luxury cars lately, starting with his Bentley Continental GT, which, while a massive at over 5,000 lbs, has a 550-hp engine and all wheel drive to help keep it stable at its near-200-mph top speed. Sean's Continental also has a red leather interior, which, as I have mentioned in the past, is the single greatest car interior combination.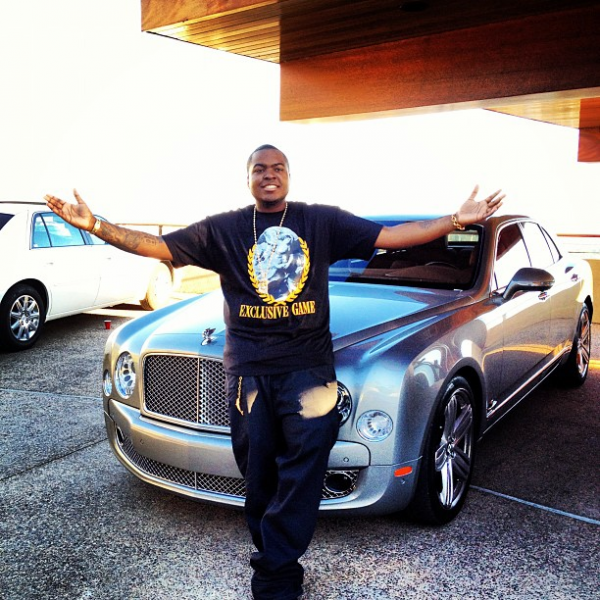 Kingston also has a Bentley Mulsanne, Bentley's 4-door flagship that doesn't share a platform and engine with the VW Phaeton (which either makes it more or less desirable, depending on whether you're actually super rich and are planning to throw out your $300,000 luxury car after a few years or you want a car that can be repaired).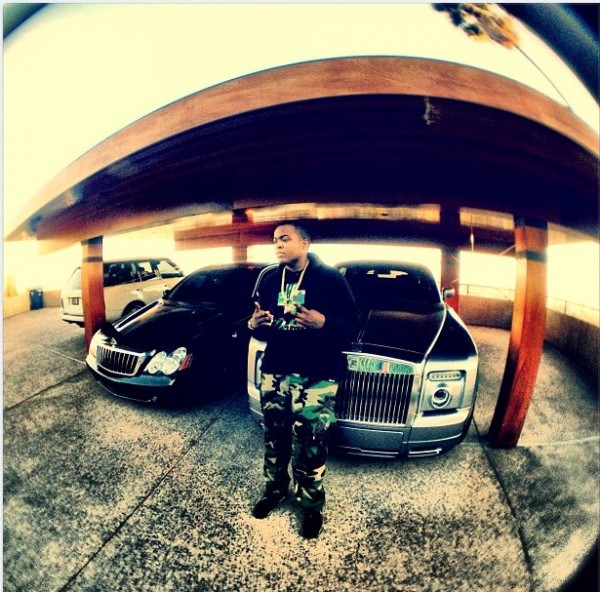 Most Recently, Sean Kingston tweeted out a picture of himself with a Rolls Royce and a Maybach, with a lowly Range Rover hidden in the back that probably does most of the daily driving duty for the singer, since it can pass incognito just about anywhere and a fender bender won't bankrupt the other driver.
Sean Kingston might just be posing next to exotic cars, something people like me have been known to do. In that case, this is one of those celebrity-grocery-shopping-look-they're-just-like-me-they-drink-milk-too articles. The Mulsanne picture and the Rolls-Royce & Maybach photo look like they were taken in the same garage though, so it's possibly Kingston has an awesome car collection.
Images via Celebrity Cars Blog.