Seven Chrysler Plants Reopening As Company Exits Bankruptcy
Chrysler Group LLC announced today that seven of its closed production plants will resume work by the end of this month, according to Reuters. All of Chrysler's plants were closed when the company entered bankruptcy in April.
Two Michigan Chrysler plants will be reopening, along with one in Ohio and one in Missouri. Two plants in Ontario, Canada and one in Toluca, Mexico will also be reopening. The Chrysler stamping and powertrain facilities that supply parts for the reopening plants will also restart production.
Though Chrysler plans to build the Fiat vehicles it will sell in America in its U.S. manufacturing facilities, none of the plants reopening this month will be building the new Fiat designed cars. It will be more than a year before the first Fiat-sourced cars start being sold in the U.S.
The Chrysler plant that builds the Dodge Viper was reopened on June 15.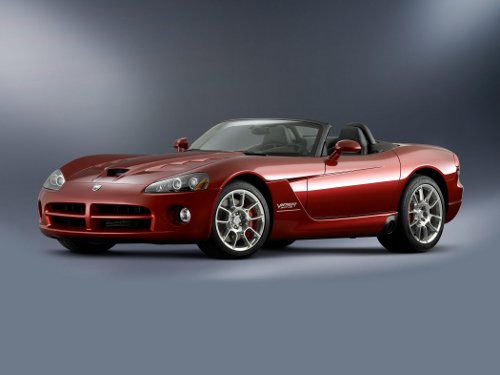 Production of the 600 horsepower Dodge Viper SRT-10 was the first to restart after Chrysler exited Bankruptcy.