Used Car Prices Reach Record High in September
Prices of used vehicles hit an all-time high last month, according to The Manheim Used Vehicle Value Index, which measures prices and values of used cars, trucks and SUVs.
The reason for the high used vehicle prices is mainly due to low inventories, said Tom Webb, chief economist at Manheim Consulting. Webb also said that there's less vehicles from rental car companies hitting the used car market.
"There's a lack of wholesale supply" in the market, Webb said.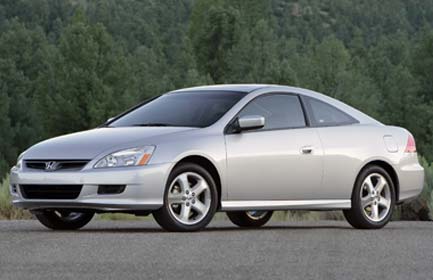 With less used cars on dealers' lots, supply and demand is causing prices to increase to a record high.
The government's cash for clunkers program dramatically reduced new car inventories on dealer lots. And with factories shut-down most of the summer, there weren't many cars to replenish the supply. Also, the trade-in vehicles for the CARS program had to be destroyed and recycled, instead of being resold on used car lots.
Webb says the higher prices aren't necessarily a bad thing for buyers, since consumers will get more money for their trade-in vehicle. Used car shoppers without a trade-in will unfortunately have to pay more for a used vehicle.
The Manheim Used Vehicle Value Index rose 6.9 percent in September to a record high of 118.5, reflecting the wholesale, or trade-in, value of vehicles. The index is adjusted for vehicle mix and seasonality. A value of 100 represents used vehicle prices in January 1995, the AP reports.
High used car prices aren't unlikely to continue for much longer, Webb said.
"If I had to guess, I think we were pretty much near peak," he said.