Chrysler Financial Warns Consumers About Receiving Fraudulent Checks
In our increasingly scam-happy world, another fraud case has come to attention. U.S. consumers are receiving fake letters from the so-called Ontario Lottery and Gaming Commission in Canada claiming they won $170,000. The letters also contain counterfeit checks allegedly issued by auto loan companies "DaimlerChrysler Financial Services" and "Chrysler Financial" in various amounts.
If you haven't been to Canada to play the lottery there recently, this letter should be a huge red flag. Also, Daimler no longer owns Chrysler, so that should be red flag number two. Plus, not to knock Chrysler, but the company is on the verge of bankruptcy, so how could it afford to send you a check?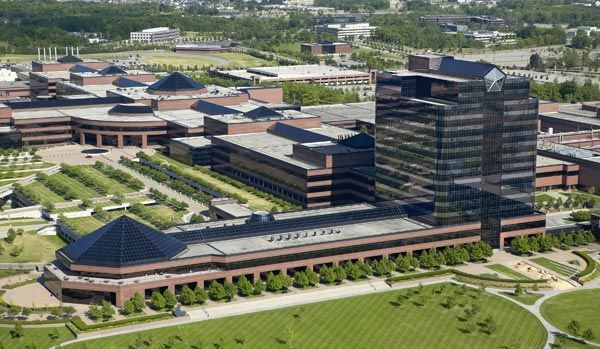 If you've received a check from Chrysler Financial recently, you're probably part of a scam to try and steal your money.
In the scam, letter recipients are asked to deposit the check to cover a service charge of the same amount in order to receive their winnings. But, before the check clears, winners are asked to call a representative and write a personal check to "finalize the payment process."
Obviously, the check never clears and the $170,000 never comes. The scammers then have your money from the check you wrote them.
In a statment, Chrysler Financial said it is fully cooperating with the appropriate authorities in their investigation and has posted a fraud alert on its corporate Web site at
corp.chryslerfinancial.com
. Consumers who have been affected by this scam are encouraged to file a consumer fraud complaint with the Federal Trade Commission either by calling the FTC's Consumer Response Center toll free at 877-FTC-HELP (382-4357) or by downloading and submitting a complaint form online at
www.ftc.gov
.
Remember, if something sounds too good to be true, it probably is.
Image via motortrend.com.