High-End Auto Lease Program Introduced
If you're one of the fortunate consumers who weren't affected much by the recession and are in the market for a premium car, you're in luck. Consumer auto lease and loan provider Automobile Consumer Services, Inc. is now offering a lease program for exotic, classic and sports cars through its LeaseCompare.com site.
This isn't the kind of lease for shoppers who want a Lexus. This is more for the celebrities, professional athletes and the super rich who want a Bentley, Maserati, Rolls Royce, Ferrari or Lamborghini. But, if you really want a Lexus, LeaseCompare.com can help you out with a lease too.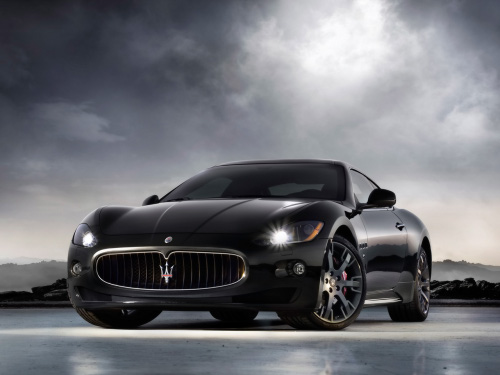 If you're ready to lease a Maserati Gran Turismo, you now have a new option for the lease program.
The lease program can be used to negotiate the best price on a car lease in the same way you'd negotiate an auto loan from the dealership's captive lender. You can apply for the high-end lease through LeaseCompare.com and once you go to the dealership, see if they can beat the lease rate you received. The leases are good on new or used cars purchased at the dealership, auction or private party.
"The LeaseCompare.com highline lease program offers our customers two options," says Tarry Shebesta, president of ACS. "They can opt for the protection of a standard closed-end lease or they can select an Equity Lease which affords them the opportunity to buy the car at lease-end at a price well below market value. We also make it convenient for our customers to exit their leases early should the need arise, or if they just want to drive a different car."
If a Bentley isn't in your budget right now, LeaseCompare.com also offers auto leases on more mainstream-priced vehicles, like a Toyota or Ford, as well as auto loans on new or used cars.
Image via Automotorblog.com.