Penske Terminates Talks With GM to Buy Saturn Brand
Penske Automotive Group, Inc. announced today it has ended its discussions with General Motors to buy the Saturn brand, citing concerns directly related to the future supply of vehicles beyond the supply period it had negotiated with GM. GM announced seperately it would wind down the Saturn brand and its dealership network as a result, Reuters reports.
Penske started talking with GM in early June to see how it could develop an independent distribution model for Saturn products and service parts in the U.S. Penske Automotive Group said in a statement that it had negotiated a definitive agreement with GM to source vehicles on a contract-manufactured basis for a period of time. After this period, Penske would have been required to source vehicles from another third party under a similar contract-manufacturing agreement.
Penske Automotive Group said it negotiated the terms and conditions of an agreement with another manufacturer, but the agreement was rejected by that manufacturer's board of directors. Without that agreement, Penske claims that the risks and uncertainties related to the availability of future products prohibit the company from moving forward with the acquisition of the Saturn brand.
Saturn dealers had already signed and returned new sales and service agreements with Penske, the Detroit News reports. GM said in a statement it would wind down the Saturn brand and its dealership network, Reuters reports.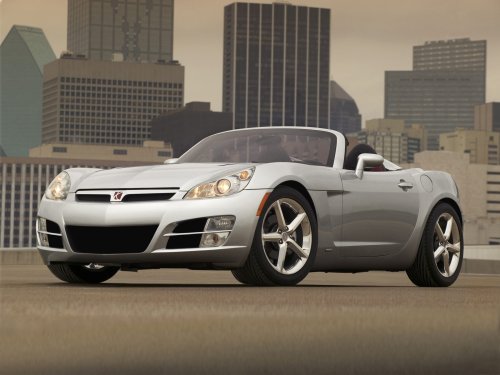 Fans of the Saturn brand will be disappointed when they hear the brand will no longer exist now that Penske has pulled out of the deal to buy it from GM.