Prices For New and Used Vehicles Jump in October
Now that the government's cash for clunkers program has ended, new and used car prices jumped in October, as predicted. This was the highest monthly price increase since the early 80s.
Wednesday, the Labor Department reported that consumer prices for new cars climbed 1.6 percent, and used car prices increased 3.4 percent. New cars saw the largest monthly price increase since May 1981. Used cars' October price increases were the highest since September 1980, the AP reports.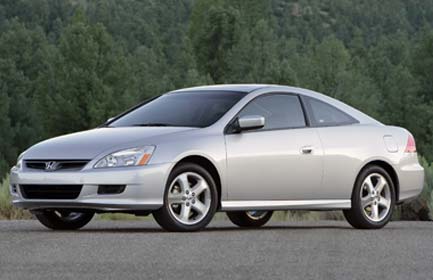 Even used car prices went up in October, increasing by 3.4% from September.
The price hikes in October can be attributed to the low inventory on dealer lots. During cash for clunkers, dealers were able to sell a lot of cars, which left them with low inventory. Since the factories lowered or even cut production during the summer, there weren't any new cars being delivered at many dealerships.
Also, October is usually when new model year vehicles begin to ship out to dealerships as well, which means that dealers can charge a higher price on the brand new models. Since a lot of 2009 models were sold during the government's CARS program, dealers didn't really need to offer big incentives to clear those remaining models out.
If you're okay with buying a 2009 model and you can find some left on dealer lots, you should be able to negotiate a good price. The dealerships will want to clear out the remaining 2009 inventory they have so they can focus on the 2010 vehicles.
Remember to shop around at different dealerships once you have it narrowed down to the car you want. If they know you're getting quotes from several competing dealerships, they're more likely to work with you on the price.