Saab Files for Bankruptcy
Saab filed for bankruptcy Friday with the intention to be spun off or sold by GM. On Wednesday, the Swedish government rejected a request from GM to infuse money into the carmaker, the Detroit News reports.
"We explored and will continue to explore all available options for funding and/or selling Saab and it was determined a formal restructuring would be the best way to create a truly independent entity that is ready for investment," said Jan Ake Jonsson, Saab's managing director.
Saab will go through a process similar to Chapter 11 bankruptcy in the U.S. Saab will have protection from its creditors while it restructures.
Originally an aircraft maker, Saab started manufacturing cars after World War II. GM bought a 50% stake and management control of Saab Automobile in 1989 and gained full ownership in 2000. The aircraft division remains a different company.
For consumers, this means that if Saab is purchased by an overseas company, it may no longer be sold here in the U.S. Also, if Saab isn't sold in our country anymore, the resale values on Saab vehicles will plummet.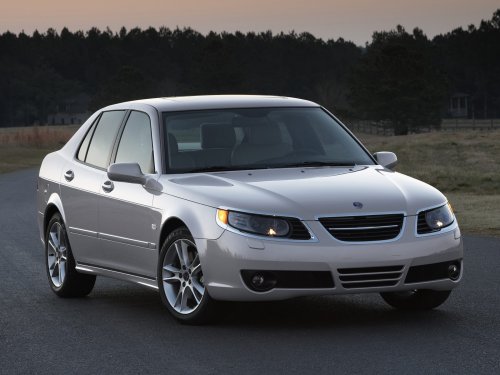 Saab fans may no longer be able to buy the Swedish cars.