Saab Recalls 4,400 Vehicles For Fuel Pump Problem
Saab is recalling 4,400 vehicles for a fuel pump problem that could cause the engine to stall. Saab's recall affects certain 2010 and 2011 9-3 vehicles.
The affected 9-3 vehicles may have fuel pumps that were installed as original equipment that might have internal components with incorrect specifications. These fuel pumps can seize, causing the engine to stall, which increases the likelihood of an accident, the National Highway Traffic Safety Administration reports. The affected vehicles were manufactured from June 2010 through December 2010.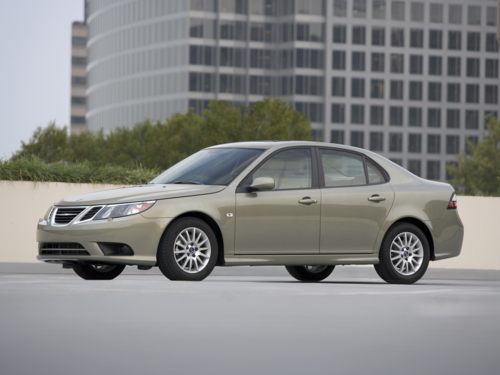 Saab said it will notify owners of affected vehicles on or about Feb. 18, 2011. The defective fuel pumps will be replaced free of charge for affected owners.
If the recall doesn't bother you, in January, Saab is offering shoppers 0 percent auto loan rate incentives for up to 36 months on the 2011 9-3 lineup of vehicles. On remaining 2010 Saab 9-3 vehicles, the automaker is offering 0 percent car loan financing for up to a lengthy 72 months. Remaining 2010 Saab 9-3 models also have a cash back rebate option of $5,000 on the 9-3 Sport Sedan, 9-3 SportCombi and 9-3X. The 2010 9-3 Convertible has $7,000 in consumer cash for shoppers who choose not to take the 0 percent auto loan incentive.