Ben Affleck's 1966 Chevy Chevelle SS
Ben Affleck has great taste. His history of dating some of the most beautiful Hollywood actresses is a great example of that, but a better example is his car selection. Ben Affleck doesn't have your run of the mill Cadillac Escalade (like Tony Parker, Snooki and Denise Richards) or Mercedes-Benz G-Class (like Kylie Jenner, Kim Kardashian and Tim McGraw and Faith Hill), he rocks a classic muscle car. Ben Affleck's car of choice is a 1966 Chevy Chevelle.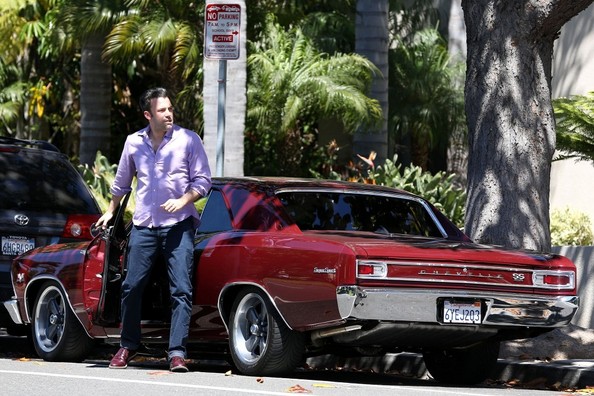 The 1966 Chevy Chevelle was available with a 327 cubic inch, 350 horsepower V8 engine. That's not a ton by today's standards, and given that just about every Chevelle out there has been hot rodded to some extent or another, it's a good bet that Ben Affleck's classic ride is a little more powerful than that.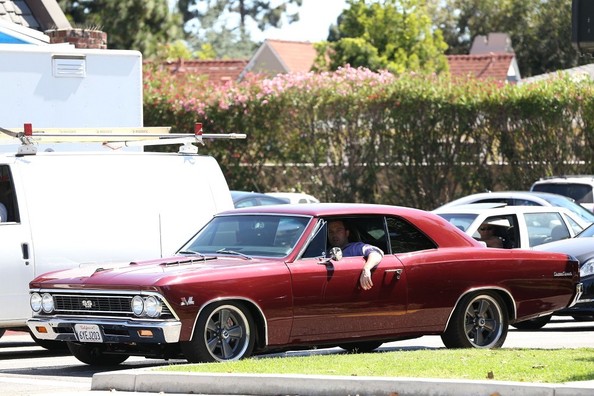 Ben Affleck has a history of collaborating with the women in his life on movies (Gigli, Elektra) so maybe he'll continue that trend with his car. Maybe a gritty Southie version of The Fast and The Furious starring the Chevelle? Or a car based Good Will Hunting where a janitor at Wyotech starts repairing remarkably complex cars? Both of those are great ideas for movies that I'd definitely spend $1 at the grocery store to see.
Images via Celebrity Cars Blog.